Since 2020 we are reestablishing our cattery and building our new breeding program.
Our first litter arrived in Sept. 2000, and we have been showing and breeding Birmans until 2012, following a break for 8 years due to personal circumstances.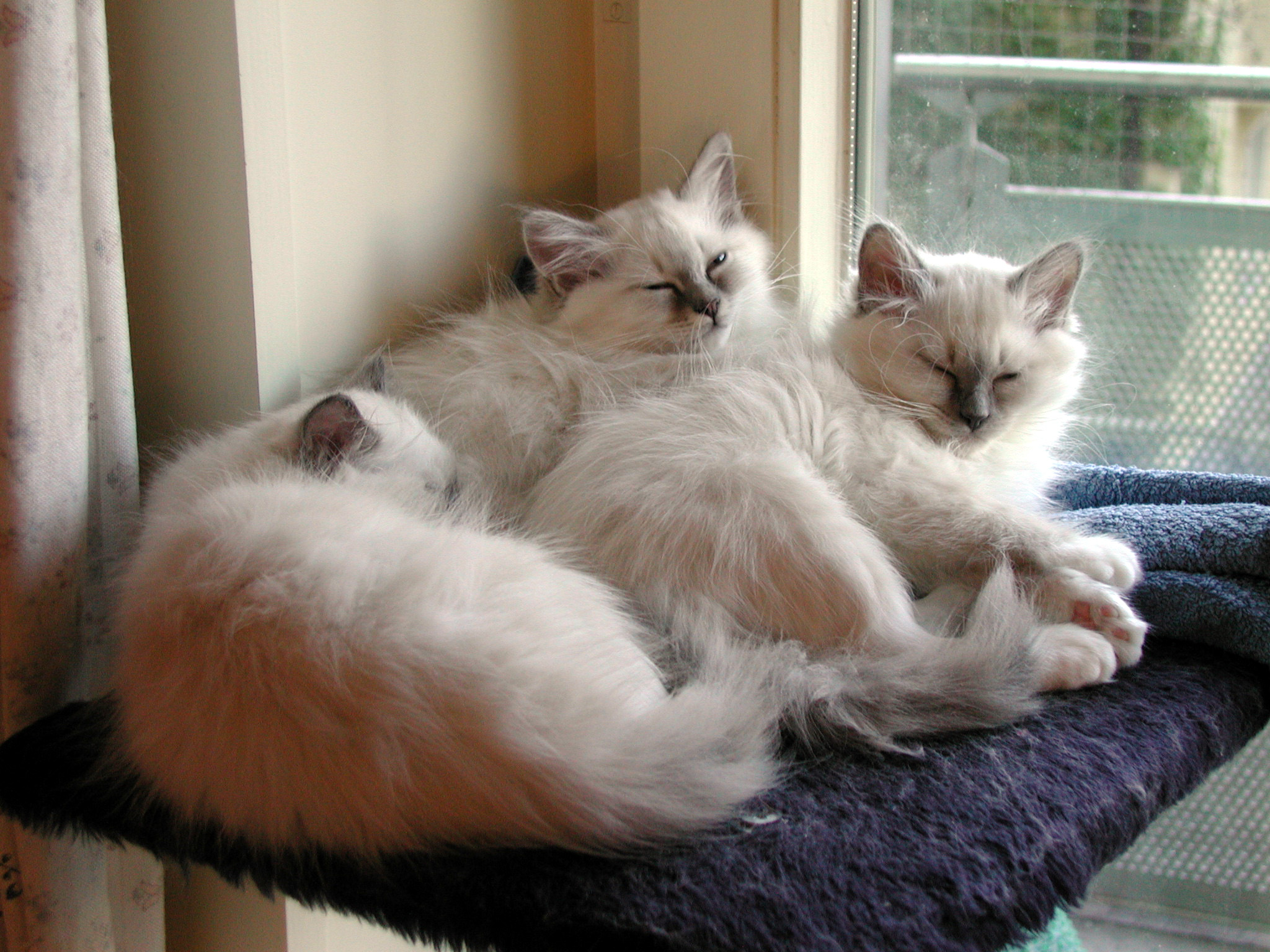 Francesco vom Nord Saphir, a Norwegian Forest cat, became our first furry family member in 1999. He was for all our Birman babies and Newbies the foster dad, big brother, teacher and much more until he passed away in March 2013 at the age of 15 years and 6 month.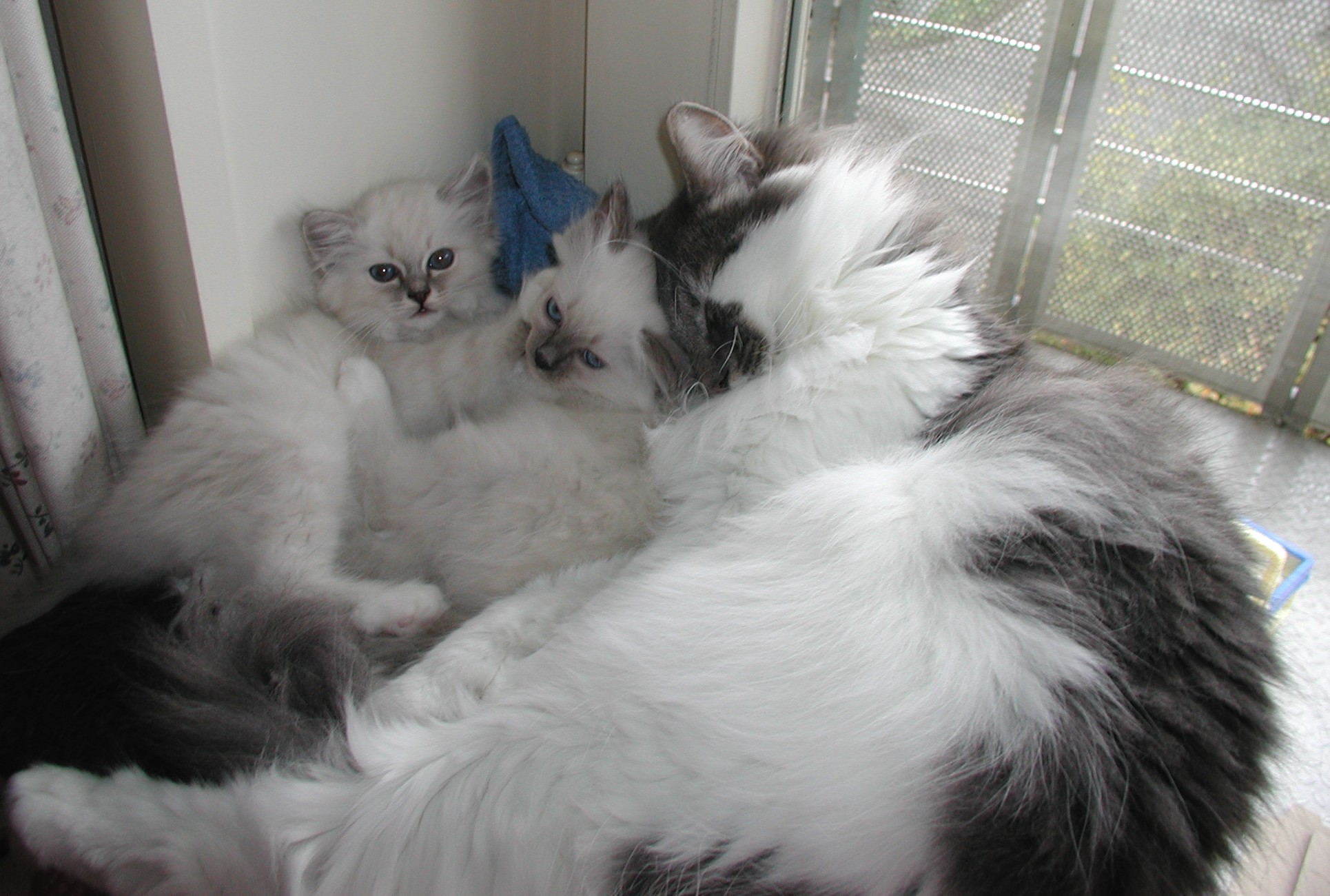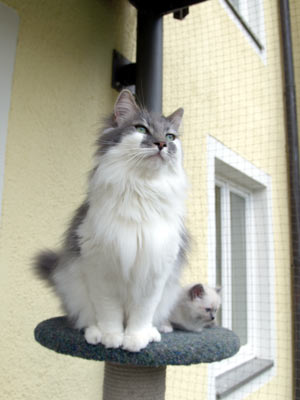 It quickly became clear, that he needed a friend and we contacted his breeder again.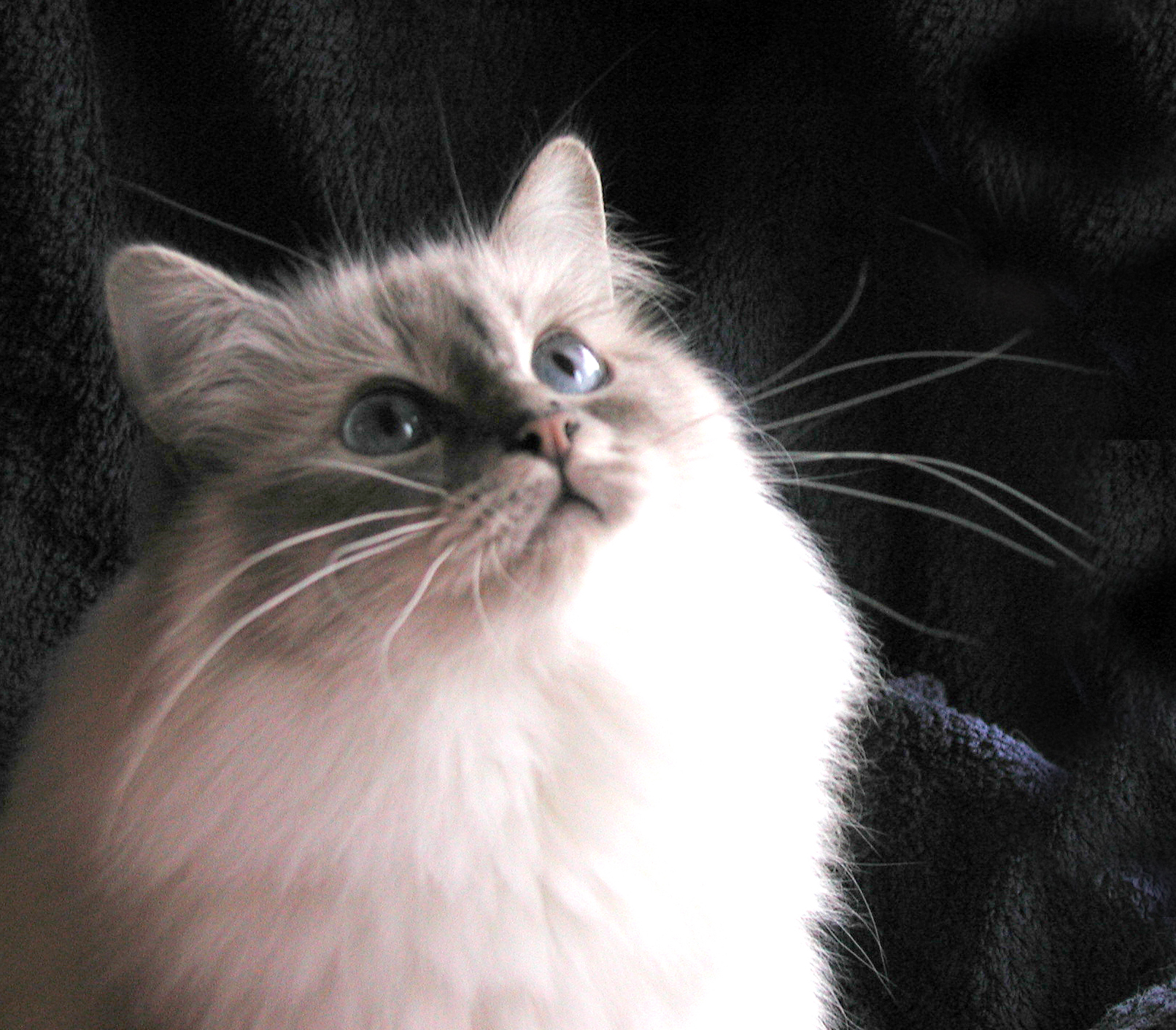 At this time she had a little Birman girl available, Nicolette of Blue magic Eyes, and this was the beginning of the Deambarino Cattery in 1999.
Quarla, Queeny, Salsa, Marsala, Jubelito and Ixy are building now since 2020 the base of the reestablished Deambarino Cattery.